While you may not use your outdoor spaces very often during the coldest months of the year, that doesn't mean you can't enjoy an unobstructed view of the world outside throughout the seasons from the comfort of your kitchen or dining space.
Many homeowners have opened up their homes by upgrading their patio doors, with styles like aluminium bi folding patio doors a very popular choice because they maximize space and allow a flow between the outdoors and interior during summer, while in winter they provide an unhindered view. To maximize your space and enhance your home's value, you need to choose the right set of patio doors.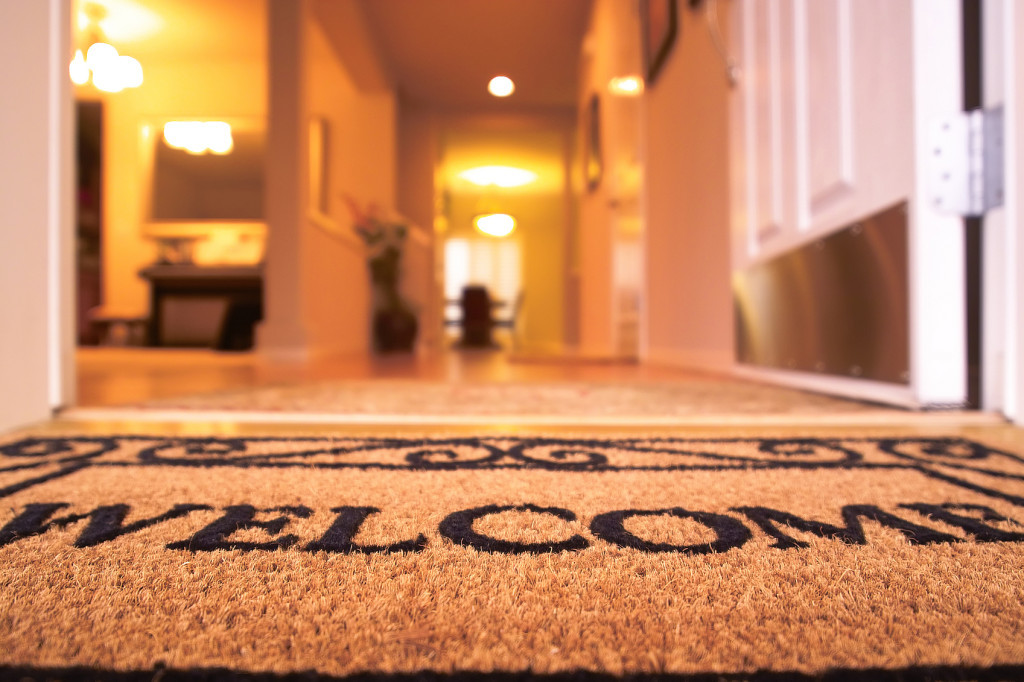 Consider How You Use the Space
Before you start looking for new patio doors to open the view of the outside world, first consider how you will use the space and other important factors. Some of the many questions that you should ask yourself include:
How often do I entertain guests at home?
What space (kitchen, dining room, etc.) leads to the outdoor area?
What's the climate like and how often will it get used?
The cost of making home improvements can quickly add up, so you need to consider how much of an investment you want to make in addition to deciding which style of patio door would be the most suitable for your home.
Patio Door Styles
If you're to extend your living space to your outdoor areas and ensure a smooth flow between the spaces, it's important that you make the right choices about your new patio doors. There are three main styles of patio doors – sliding, swinging and folding – so you'll first need to decide which style best suits the space and then you can start looking at further design and style options.
Sliding Patio Doors – These doors usually have one panel which slides and one that's stationary. Perhaps the easiest patio door style in terms of cleaning, maintenance and operation, they don't offer the space saving qualities that the other door styles do.
Folding Patio Doors – Opening and closing like an accordion, folding patio doors offer excellent space saving qualities and a wide range of styles, including the very popular aluminium bi folding patio doors, which are usually available in a variety of configurations. These configurations are 2-panel (bi-fold), 3-panel and 4-panel to suit the width of the door entrance. Whether you require a wide or narrow opening, folding doors have plenty to offer.
Swinging Patio Doors – Classic style patio doors that work well in either traditional or contemporary settings, these patio doors feature hinges on the sides of the frame to enable the panels to swing open and closed. Not as well suited to wide patio door entrances as the other two styles, they do, however, work very well with narrower entrances.
Opening your home to the outside world so that you and your family can enjoy an unobstructed view of your garden throughout the seasons is a simple affair with the right set of patio doors.