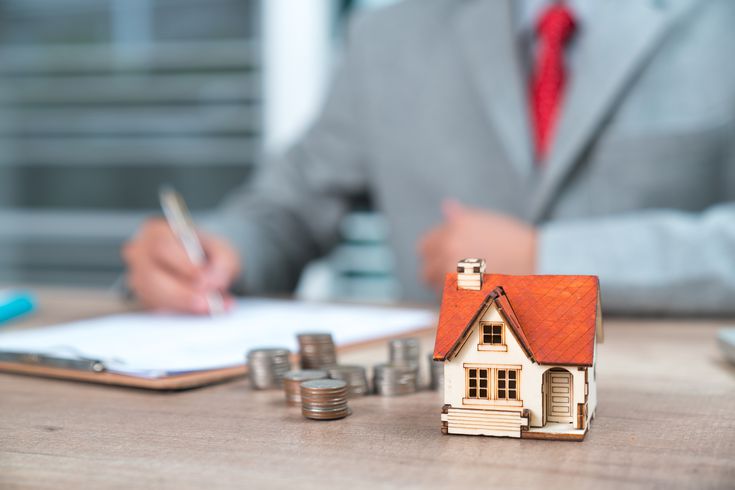 Are you a real estate agent in Canada moving to the UK? As a dual citizen, what are your job prospects? What are the differences in experience and qualification requirements?
Becoming a REALTOR ® in Canada
You have worked as a REALTOR ® in Canada. As a real estate professional, you have helped a variety of clients buy or sell a property. You know the requirements but to summarize for comparison purposes.
STEP1 – You need a high school diploma.
STEP2 – Complete the registration education program to receive your basic license.
STEP3 – Find work with a real estate brokerage and register as a real estate agent.
STEP4 – Every two years complete a program of study
STEP5 – Work towards Canadian Real Estate Association CREA certification as a REALTOR®
Licensing requirements vary across Canada, but the above covers the basics.
Becoming an Estate Agent in the UK
In contrast, no formal qualifications are needed to be an estate agent in the UK. There are no licensing or ongoing professional development requirements.
Best practice and education are championed by the national association of estate agents (NAEA). Relevant training courses do exist up to the degree level.
In a competitive job market, a relevant education certainly helps. That said, many estate agents are primarily interested in employees' client handling skills.
Property sellers engage estate agents to market their property, and arrange viewings. They rely on their agent's local knowledge to set a price and to help them achieve the best price during negotiations. Agents help property buyers find suitable properties. They arrange viewings and act as the interface between buyer and seller.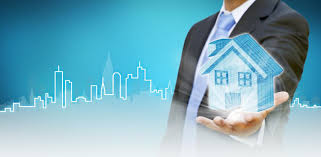 There are some differences between the law in England and Wales and the law in Scotland. In general, an estate agent's primary interest is in finding their client a new home. They are not involved in the legal work once a sale price is agreed upon, but they do support their client until they have completed their move.
Based on professional standards and qualifications, a REALTOR® should have no problem finding employment as an estate agent in the UK. However, as local knowledge, client handling and sales skills tend to be highly valued by employers, it may not be so straightforward.
Targeting larger estate agents or those that concentrate on the higher value end of the market can yield the best results. These employers tend to value professional qualifications more than those at the lower end of the profession.